Great holiday filled with good gamings with friends and got to try some new solid games
When I arrived a three player Vanuatu session has already started,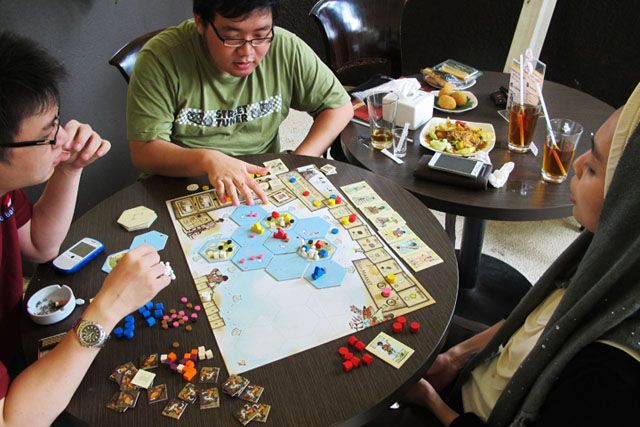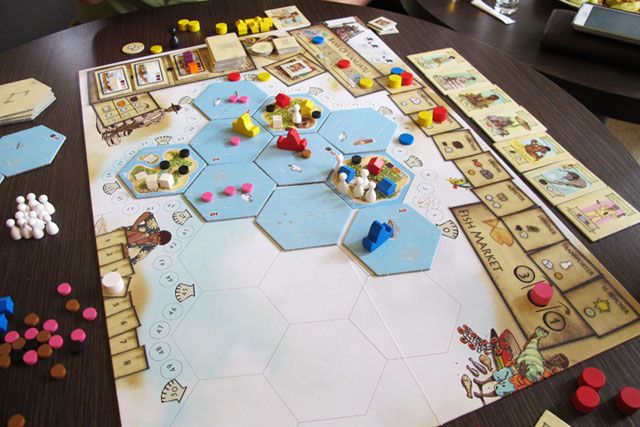 beautiful board and artwork
After Vanuatu we started a four player game of Myrmes, first game for me,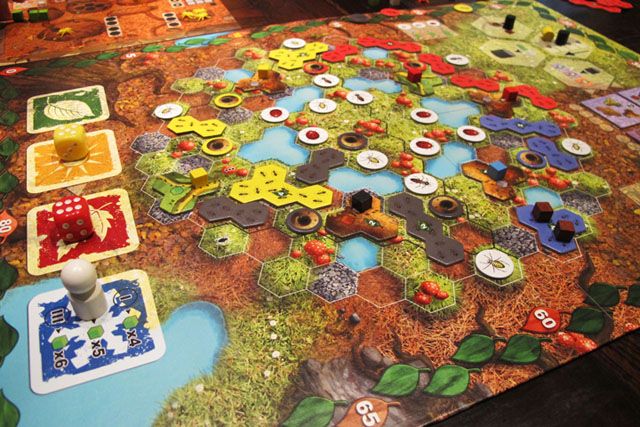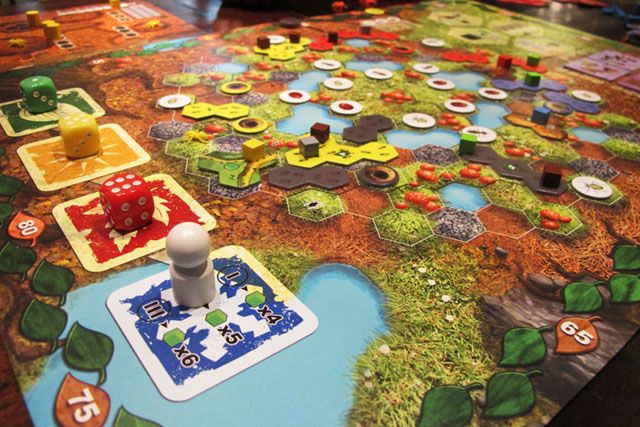 good medium game with some meaty decision throughout the game.
Then we continued with a new essen game, Snowdonia, first try for everyone,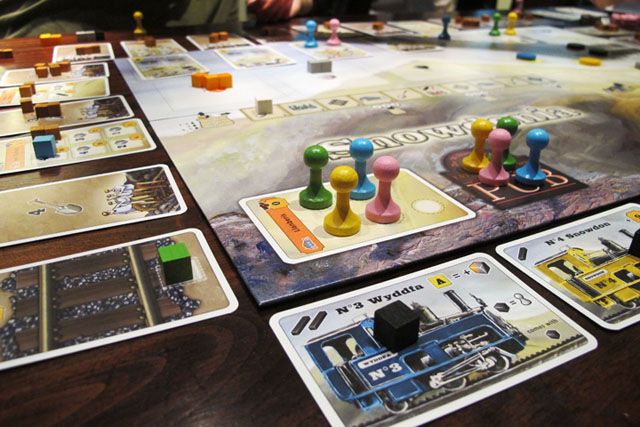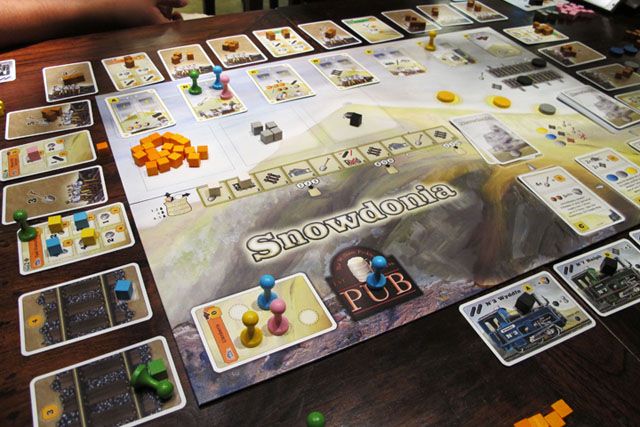 it's a surprisingly good solid medium euro. Highly recommended!
Then we closed the night with another Keyflower session.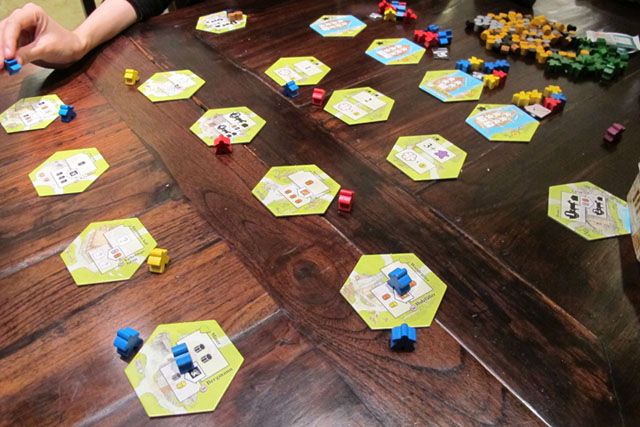 another day of great gaming