ok guys the kit is here,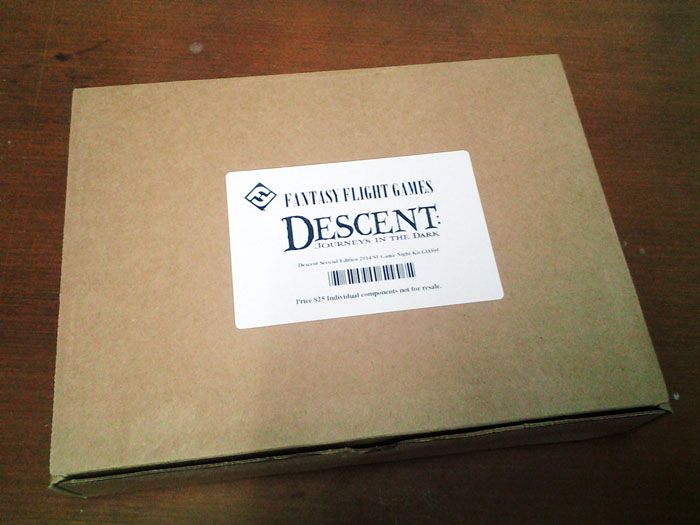 yang pada pesen:
- Onti
- Kin
- Akil
- James
- Danu
- Akimbo
untuk harganya 642rb per set ya. tolong transfer ke rekening:
BCA# 7140126424 a/n Ronald Richard Bayu
please ignore the writing on the box that says $25. mungkin itu harga beli langsung dari FFG. tapi karna gua ambilnya dari distributor they charged me $33 for a set. and since ambilnya di distributor shippingnya harus melalui CS, jadi di ship via DHL dan bayar bea masuknya juga.
also when you get the box please enjoy it but don't upload any pictures of it di BGG ya, soalnya gua ga enak, seharusnya ini ga boleh dijual di luaran, gua bisa di ban nanti sama distributornya