Okay, here is Love Letter print and play in Adventure Time re-theme.
I took the files from BGG here:
http://boardgamegeek.com/file/download/ ... ard_EN.zip
But for my purpose, I adjust the cards' size and contents to my need. I also created the game rules and character abilities list on a double side card.
Here are the results:
All The Characters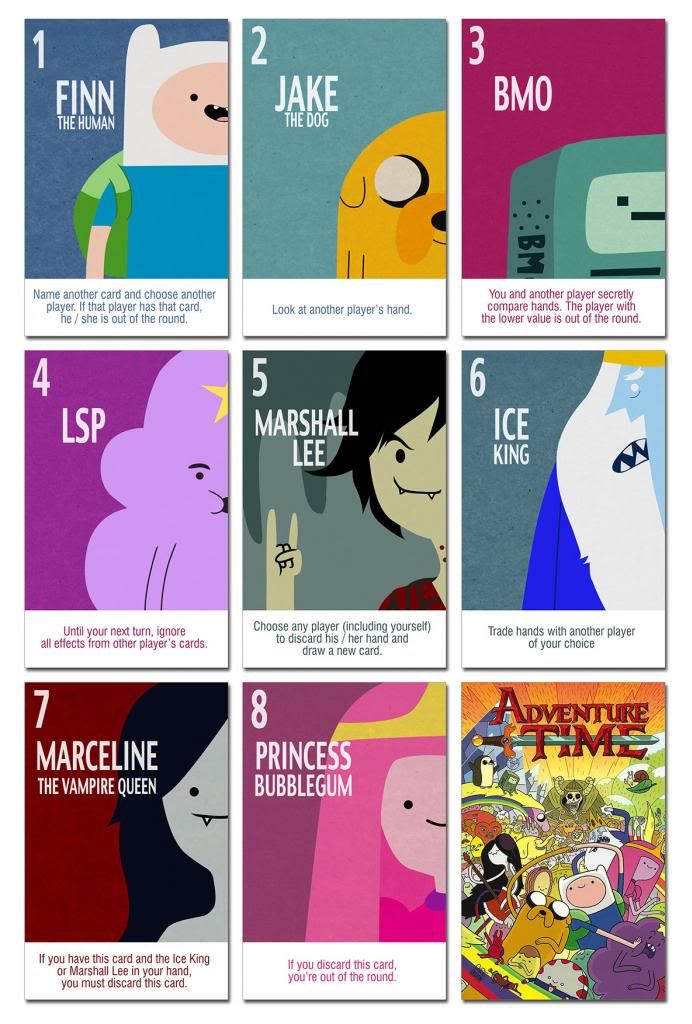 Print out result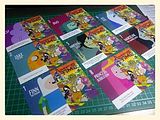 The Final Cards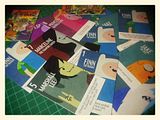 Game Rules and Character Abilities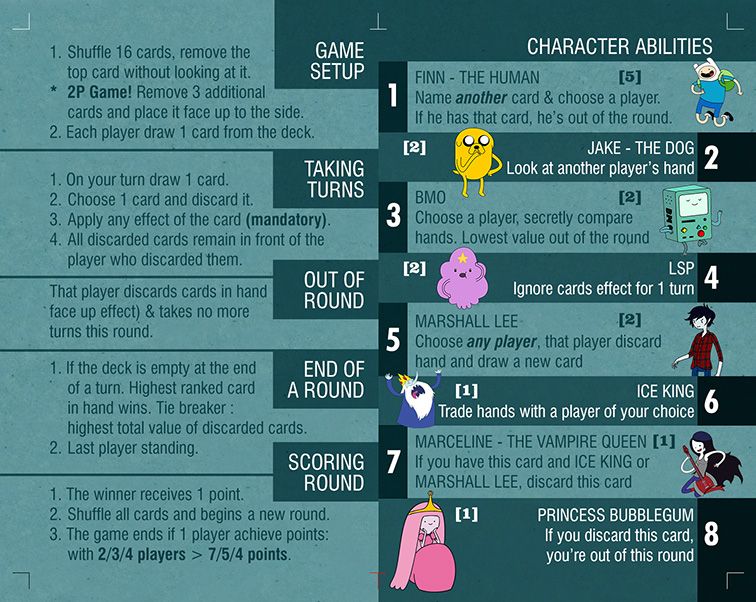 Custom card backs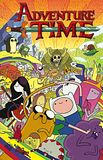 You can check more photos on my FB album:
https://www.facebook.com/angrod.vardami ... 872&type=3

_________________
"I am the Harbinger of Menoth, his vessel on Caen. Through me the creator speaks, and he has much to say."


- The Harbinger of Menoth to the Synod-


-------------------------------------------------------------------------------------------------------------------------------------
BG Lineups | Wishlist
fortheloveofthegame