When you want to play a scenario of this game, you need to look the setup for that specific scenario on the rulebook, this kinda annoying, with that huge size rulebook. So, set aside your rulebook...
prepare the quick setup card and these....
New scenario 1 setup with cooperative variant from the expansion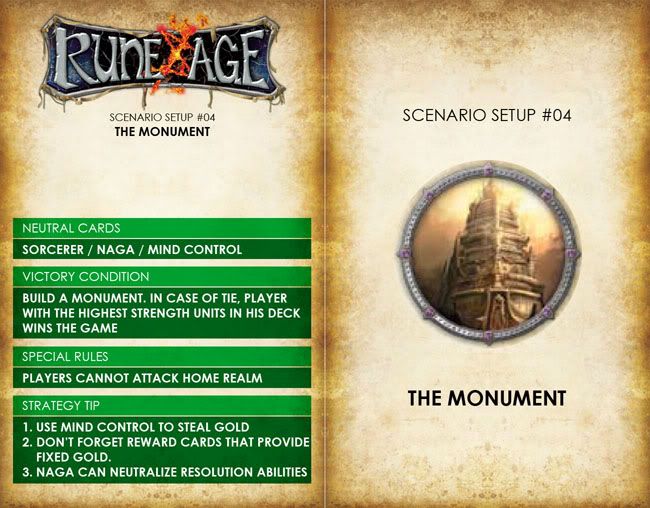 The 2 new scenarios from the expansions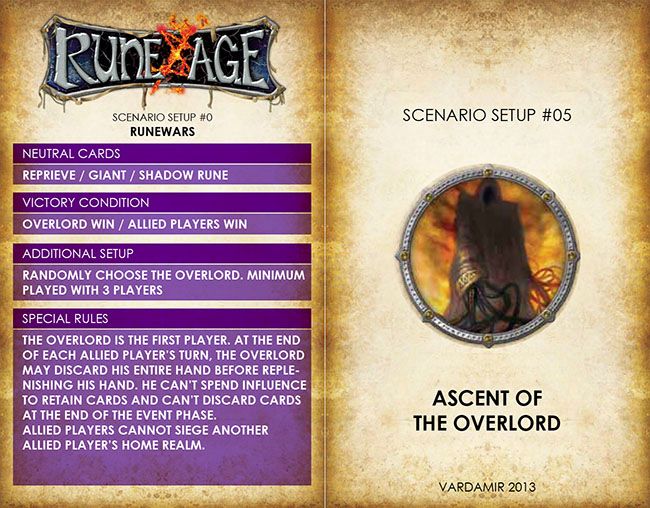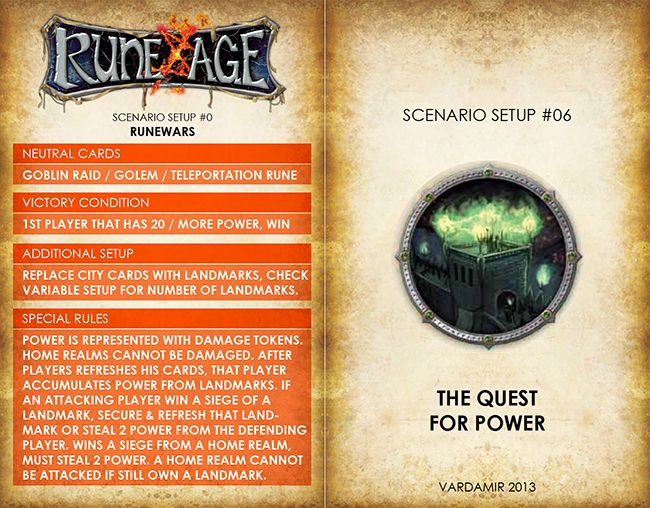 And here is the player aid for better grasp on player's turn and combat breakdown.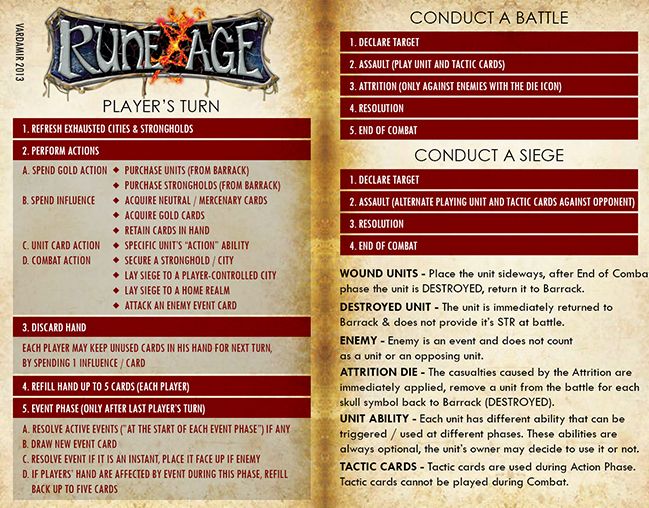 Along with variable setup that incorporate the expansion (mercenary & landmark cards)
Enjoy....

_________________
"I am the Harbinger of Menoth, his vessel on Caen. Through me the creator speaks, and he has much to say."


- The Harbinger of Menoth to the Synod-


-------------------------------------------------------------------------------------------------------------------------------------
BG Lineups | Wishlist
fortheloveofthegame