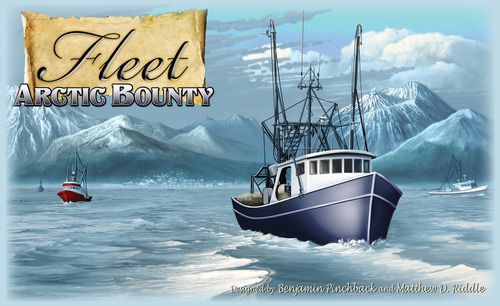 Quote:
Fleet: Arctic Bounty expands the award-winning Fleet with 128 new cards including:

·New Premium and Base License and Boat cards with all new bonuses!
·New Dock cards with more ways to build your Fleet!
·All new Bay cards! Crewmen and Gone Fishin'
·Brand new 1p and 2p variant cards and rules!
·Updated Rulebook

Some card images from the expansion :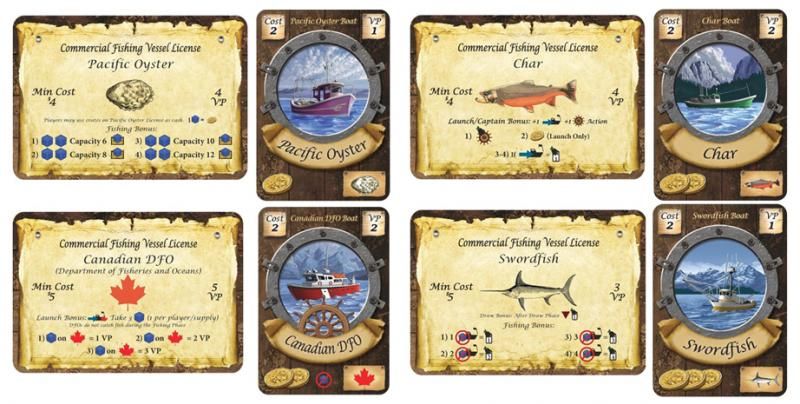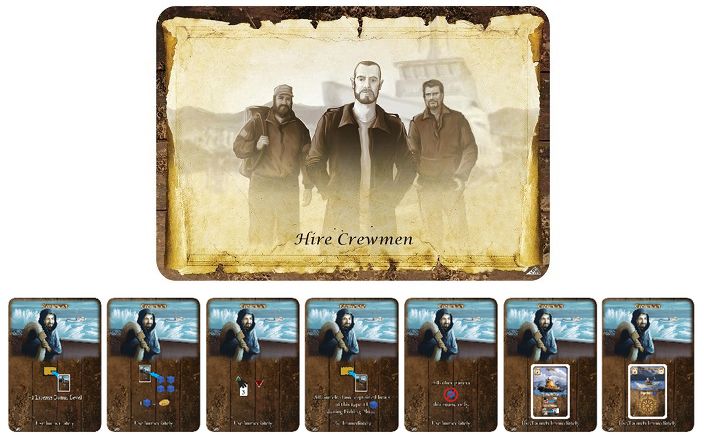 Link KS :
http://www.kickstarter.com/projects/147 ... pansion-to
Ada group buy menarik, level Crewmates- beli 6 boxes (bisa kombinasi 6 base game, 6 expansion, atau 3 base & 3 expansion) dengan harga $135, dengan shipping jadi $201 (yang kena charge shipping cuma 4 box), jadi per orang cuma kena $33.50, instead of kalo beli per box $25+shipping $30 = $55. Ada stretch goals juga, the first one being the "House Boat" card.
Quote:
Elsewhere in the World

Finally, if you live somewhere other than Canada, Germany, the EU, or Australia, please add $30 for shipping the first game to you and $12 for each additional game to the same address. We realize that shipping is expensive and we do not like paying this much more than any of you do either. We do subsidize shipping expenses, and we certainly do not profit from them at all. Thanks for your understanding.

Other International backers using the Crewmates tier pay $201(135+30+12+12+12) so only $33.50 per copy shipped!
Solex aka Deadwood mau bantu buat shipping destinationnya, berhubung gw ga punya cc ada yang mau volunteer buat ngurusin pledgenya?
Mengumpulkan peminatnya dulu, buat expansion Fleet :
1. novarain (expansion only) + add-on no.5
2. snowfcukinwhite (expansion only) + add-on no.1, 2, 3, 5
3. kin2x (base+expansion) + add-on no.1, 2, 3, 5
4. fenderman (base only) + add-on no.1, 2, 3, 5
5. ............. (base only)